Welcome to Queensland's
Agility Website
PURPLE TRIAL RESCHEDULED!! NEW DATE Saturday 21st January, 2017
Click --> HERE <-- for further information on the purple trial, or follow link on tabs at the left side of this page.
** The trials page has been updated for the early trial listings for 2017!
** The 2016 DOTY is now online!
Results of the the 2016 State Trial FInals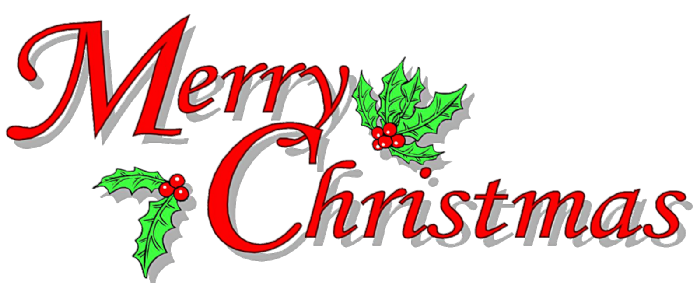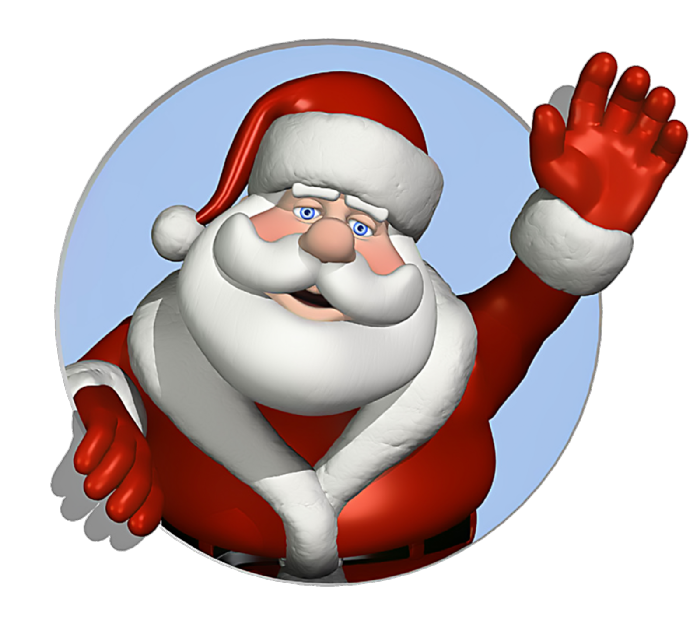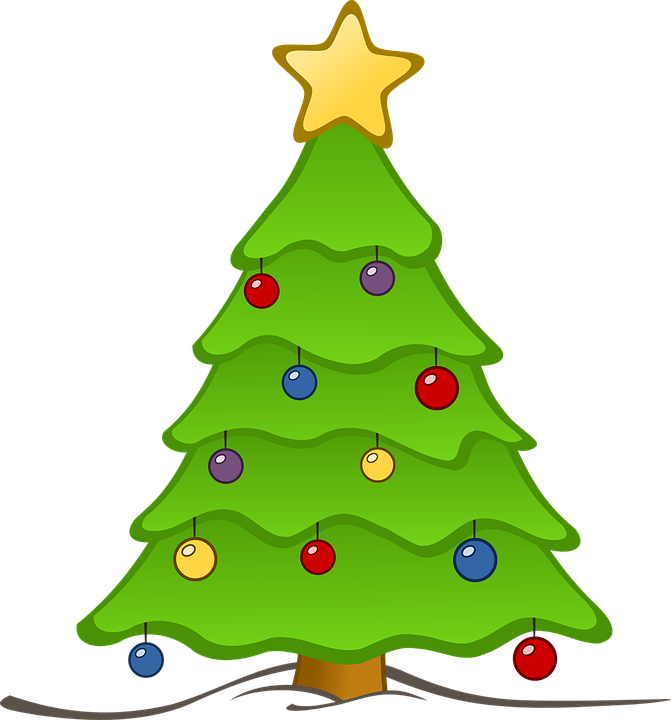 Thank you to our sponsors!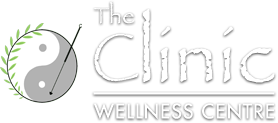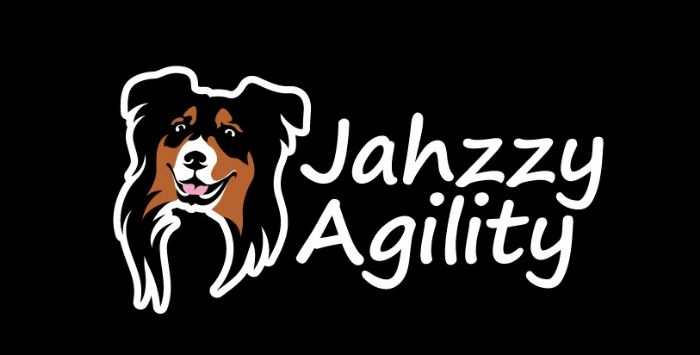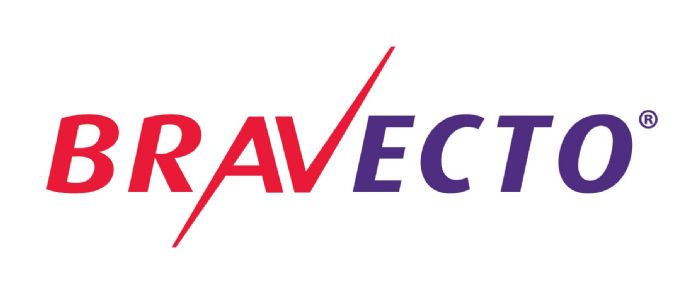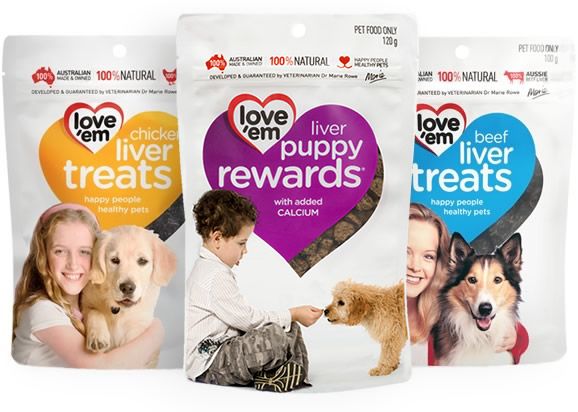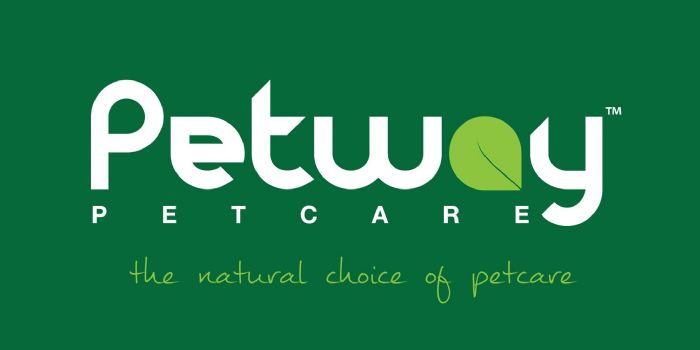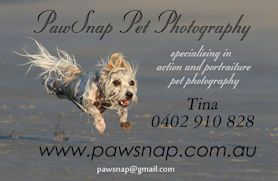 102159 Visitors